News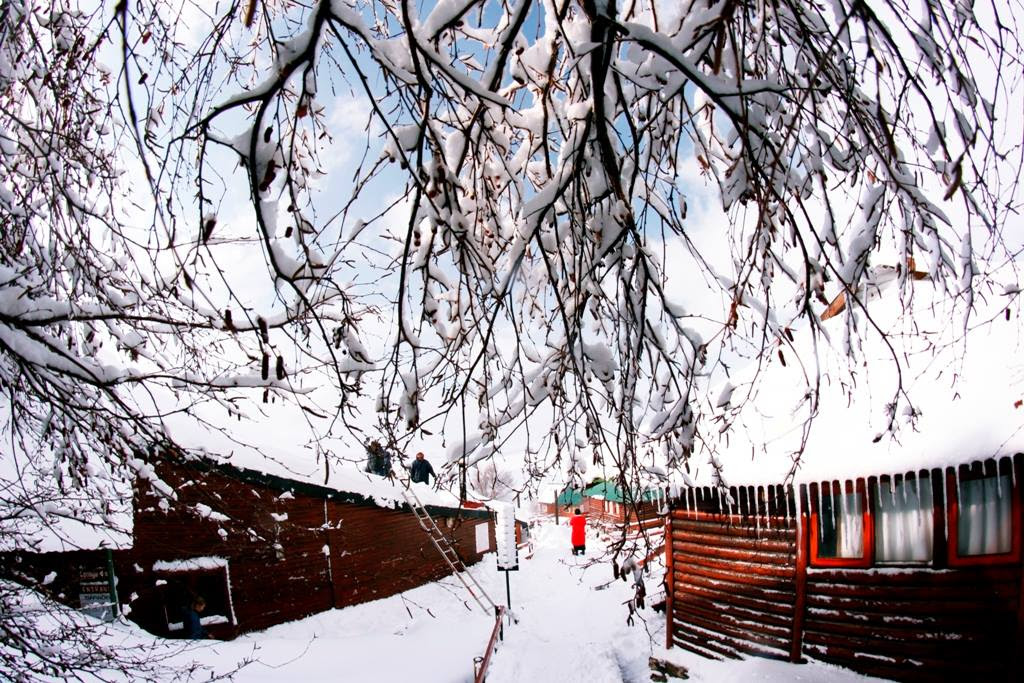 Snow predicted at Tiffindell this weekend!
There is a SNOW STORM about to hit South Africa this weekend. Snow is predicted at Tiffindell! This is your chance to see snow, make snow men and ski! Treat yourself and the kids to a unique snow adventure right here is South Africa. Enjoy Tiffindell's winter wonderland. Get time off work, call in sick, just get here!!

Tiffindell offers legendary entertainment in the evenings; our restaurant, coffee shop and pizza hut provide a variety of choices when it comes to food and don't miss out on our yummy spicy Gluhwein in the highest pub in South Africa! Ski South Africa's snow - great skiing and the best ambiance at a quarter of the price of European skiing.

July School Holidays - LAST MINUTE SPECIALS

BOOK a trip in the week of Sunday 16th July to Sun 23rd July and GET 30% OFF.
Alternatively, there is some space left in the Wed 19th - Sun 23rd July package.

August School Holidays is our LOW SEASON.

The snow will be great and atmosphere relaxed. Bring your kids for some skiing and snowboarding on the top of South Africa's mountains.

The South African National Children's and Masters' Ski Championships will be held on 29th & 30th July this year. Some of the top skiers from around the world will be coming to Tiffindell on the 31st July to the 5th Aug to compete in the FIS Championships - you will be amazed by the skiing talent on show!

Tiffindell is rated number 19 in CNN's "Top ski runs of the World" and it's good enough for European champion ski racers. Make sure you don't miss your chance to ski in South Africa's very own ski resort!

For bookings please contact: Reservations@snow.co.za or call: 011 781 2620



Reported on 2017-07-12 by Do something out of this world for the last week of school holidays.